My mom person says I have to "let Moe share the spotlight." Moe is one of the cats my mom person calls my sisters. We have already established that this is a lie.

Anyway, here are some action shots of Moe.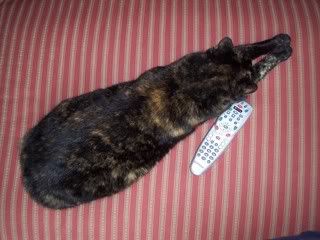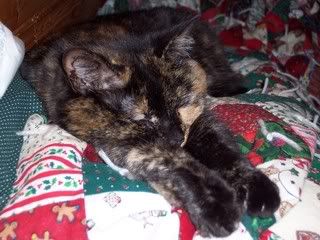 Yeah, that's it. That is Moe. Hope you could keep up with that flurry of activity.

Next time we'll get back to you're regularly scheduled schnauzer.