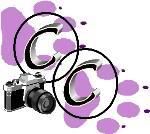 And they just kept on coming!
My bestest doggie friends JD & Max and their people Clare & Neil have been so generous I can't even begin to thank them.
Here's my first package. Hmm, it smells like England!
After a little help opening it, I found this
My mom person explained that it's called an Advent Calender.
There is a little box for each day of December leading up to Christmas & in each box is a treat!
A very tasty type of treat I might add!
Those British have very sophisticated tastes!
Then I got another package!! This one had a Christmas card.
We couldn't believe it when we saw what they sent. Now JD & Max's people were in Luxor, Egypt. While they were there they had a bandana made for me with my name written on it, in heiroglyphics!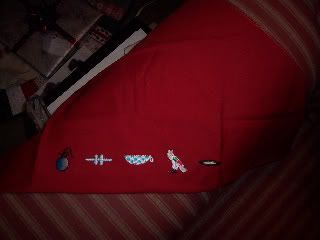 Those symbols say Oskar!
Even though I'm very proud of my new bandana, I just had to BATH so I did't want to sit still, but I must say I look quite dapper!
I think this makes a great super-hero look, don't you?
That's it for today, but I haven't even gotten to the biggest, best and most awaited package yet. I'll save that for tomorrow.
Thank you my friends, your generosity is so wonderful and kind!
Check out the rest of the Camera Critters.