Wow, I've been gone a long time. My mom person was in the hospital again, 9 days this time. That's a very long time in dog years!
When she's in the hospital she takes this book that our friends JD & Max & their female human Clare sent. She uses it to track her medicines & to remember me & all of our bloggy friends.
While she was gone I was kind of lost. I'm not used to being here without her & I don't care for it one bit!
I tried chewing on a toy.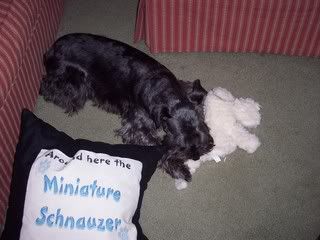 My heart just wasn't in it.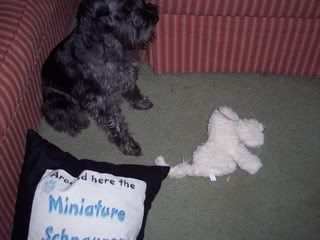 I did a partial tail-ectomy, but didn't finish it. Totally unlike me!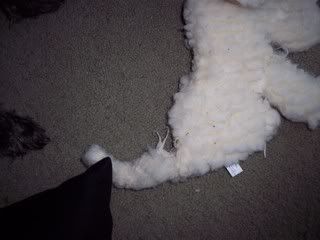 I even hung out with Chloe waiting for her to come home.
Don't tell anyone.
I'm so relieved that she's home now & things can go back to normal.
I made her promise to spend part of the afternoon going around to see all of you!
See what all the other Camera Critters are doing!
Check out the Pet Blogger Hop, too!
* For any of you in the United States, my mom person is giving away 5 hardcover book by Madeleine Wickham who is some type of famous "chick-lit" author. I don't know what chicks have to do with books, but click over to Read, Review, Repeat to enter.