I have some worrying news to report. Our cat friend Kareltje's family is having an emergency. The husband in the family has had a terrible heart attack. Please stop by and say prayers & good wishes for the husband of Anya & father to Marjolein & Suzanne. They need all of our good wishes right now.
In a little bit better news, my lovely Sasha is back! However her mom person has been having a hard time. Please stop by Sasha's blog and help her get her magical bubble back!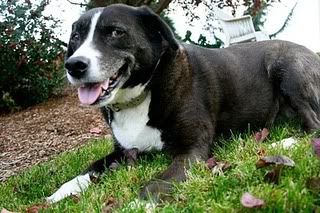 Pee-S for more bad news.
Lulu and Maggie had to say goodbye to their brother Sammy, who crossed the rainbow bridge. Please go over & show them your love too.
Well this bad day really needs to end! Our friends Santa, Christmas & Minnie's mom person & Auntie have lost their mother. I don't like today.
We know the power of prayers and love can move mountains, so let's go bloggy friends!